COVID certificate requirement
Starting Monday, 13th of September
Only people who are vaccinated, recovered or negatively tested on COVID-19 can experience our fullbody VR experiences in the Fusion Arena.
With the COVID certificate you are no longer required to wear a mask inside our premises. If you feel more comfortable with a mask, we will wear a mask too.
We are currently updating our website, please check again later for further information.
Immerse yourself in another world
Discover - Explore - Experience
No superhero carries out a mission dressed in everyday clothes. Therefore we equip every player with a special VR suit. Right afterwards a journey into the unknown begins, which will merge, thanks to integrated 4D effects, seamlessly with reality.
How do I book a virtual adventure?
To dive into virtual reality in the Fusion Arena, you need to book a date online. You pay 199.60 CHF up to five players, otherwise 399.20 CHF up to 10 players per round played. It doesn't matter whether you come to us with two, three or four players. A game round is private, we do not add other customers to your group.
Experience the fusion of reality and virtual reality. Choose the adventure that suits you: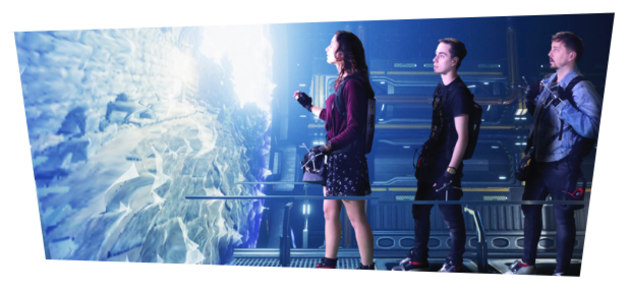 Fascinating adventures will make you marvel, laugh or sweat. Play two different missions in a row for double the fun. Not only will you benefit from a reduced price, but you will also receive a free soft drink for refreshment after the game.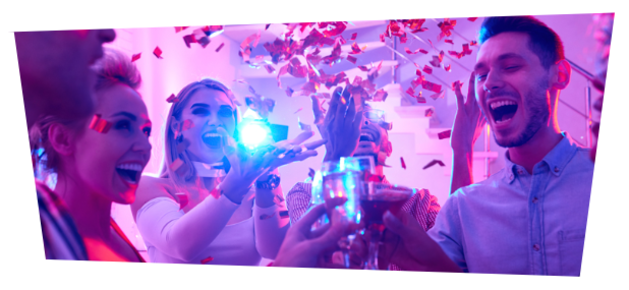 Special people deserve special gifts. A unique journey combined with adventure, action and a lot of emotions guarantees an unforgettable experience. Select your voucher amount and receive the gift instantly by PDF and optionally in a glossy paperback version.

Purchase Vouchers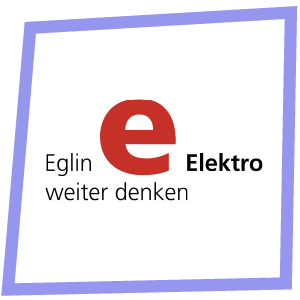 Selina, Eglin Group
«The Fusion Arena organised totally exciting and action-packed afternoon for our 65 apprentices! From lectures about the creation and use of VR to the game, everything was planned and executed brilliantly - it was a great afternoon and I would definitely recommend it!»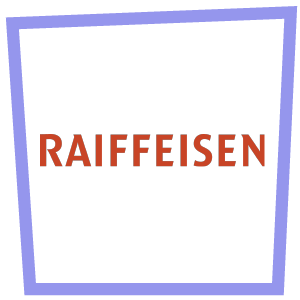 Markus, Raiffeisen Schweiz
«I had a team event with my department at the Fusion Arena. What we experienced was just awesome and is perfect for pure entertainment as well as team building! »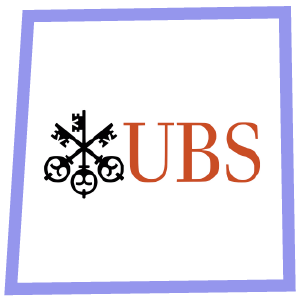 Andreas, UBS Schweiz
«This years team event was from a different planet! The experience was completely new and the technology simply genius. A super nice team with top support from Selina and Claudio. »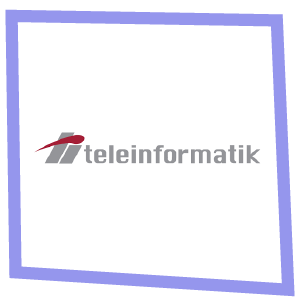 Teleinformatik
«The team was kidnapped during the team event on high skyscrapers. They had to overcome any fear of heights and walk a few steps out of the lift and building on a 20 cm narrow board, protruding from the lift and building, without any support, up to the front edge. Always the fear in the neck. »
Previous
Next
BERN
Wankdorf Center
Papiermühlestrasse 85
3014 Bern
ZÜRICH
Einkaufszentrum Letzipark
Baslerstrasse 50
8048 Zürich
KREUZLINGEN
Einkaufszentrum Karussell
Sonnenstrasse 16
8280 Kreuzlingen